HVAC Installation &
Repair Company in Colorado
At Jorde Mechanical, Inc., we install and repair your system with precision and care. Our team will review the installation and make sure that you receive quality craftsmanship.
We also offer post-service support to ensure that your system is not giving you any kind of trouble.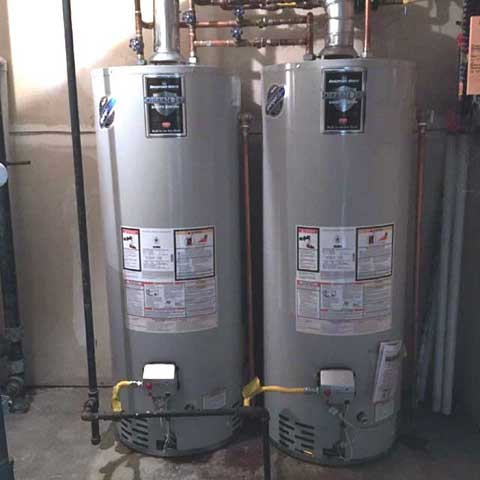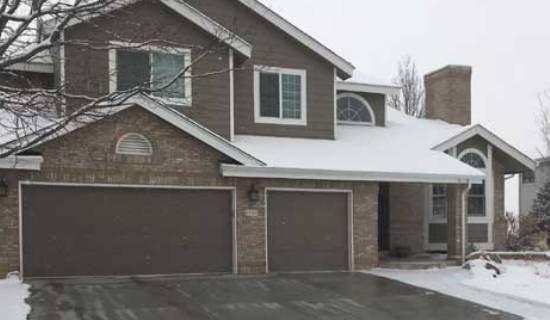 Our team of technicians has years of experience. We're certified and highly-trained to provide quality service to our customers.
We use products from trusted brands to ensure quality.
At Jorde Mechanical, Inc., we understand that HVAC systems can give you trouble at the most unpredictable times. If you are experiencing a problem with your HVAC system, do get in touch with us.
Don't worry if it is past the 9-5 business hours. We are always here to help you.
Feel free to place an emergency call when in crisis. You will receive a courteous, prompt, and professional response and service.